Developed by CC Clinic's doctors as a perfect therapy for skin problems. The combination of modern lasers and the concentration of essential nutrients helps to bring a youthful, smooth and vital skin.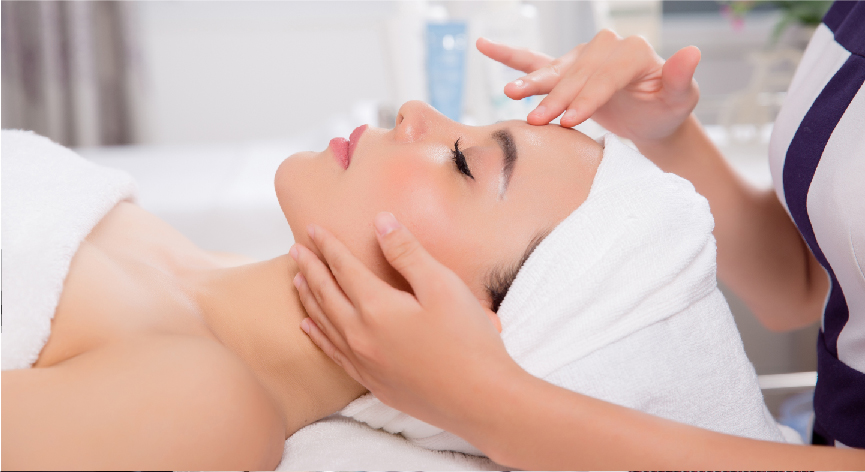 SUPERIOR COMPONENT CHARACTERISTICS OF CC IMPLEMENT
Hyaluronic – the leading active element. It is the main element in the skin and responsible for moisturizing, locating the structure, balancing and restoring skin lesions.
12 types of vitamins (A, B, C, E …) – elements stimulating the important functions of cells.
23 Amino Acids – Promoting protein production, boosting elastin and collagen.
6 minerals, 6 coenzymes, 5 nucleic acids, and 2 antioxidants – increasing the life and durability of the cell walls.
IMPACT PROCESS
The treatment course lasts 30 – 45 minutes.
Combined and affected by the laser suitable for the condition of the skin that the doctor has examined and indicated.
Then, the superior nutrients of CC Implement are penetrated into the skin with Ionto method by specialists.
Solving problems caused by the aging process: wrinkles, brown spots due to hyperpigmentation, tan skin, etc.
The result is clear after treatment: skin is smooth, uniform color; skin structure is firm.
* Treatment results may vary depending on the physique and the habitus of each person.
ADVANTAGES
No pain, no injury, no rest time.
Quick effect.
Natural and clear results over time.
VERIFICATION
Independent testing by a research center in France has yielded excellent results: 90% protection against free radicals (anti-aging), 265% collagen synthesis, 366% elastanse expressing inhibitory genes.
The skin of the participants give impressive results after treatment: 72% of participants reducing wrinkles effectively, 103% improving myotonus, 132% increasing hydration, 144% improving skin smoothness.
* Treatment results may vary depending on the physique and habitus of each person.