With aging skin, there will be basic signs of underlying diseases such as:
Inhibit the metabolism in skin, suppress the production of Collagen and Elastin
Free radical accumulation causes cell damage, reduces collagen fiber quality and affects microcirculation.
Reduce the quantity of Hyaluronic acid and cause water circulating disorders in skin.
Therefore, anti-aging treatment shall help restore the skin and impact upon the above three issues, thus CC Clinic has applied a combination of two important nutrients for skin modification, which are Succinic acid and Hyaluronic acid.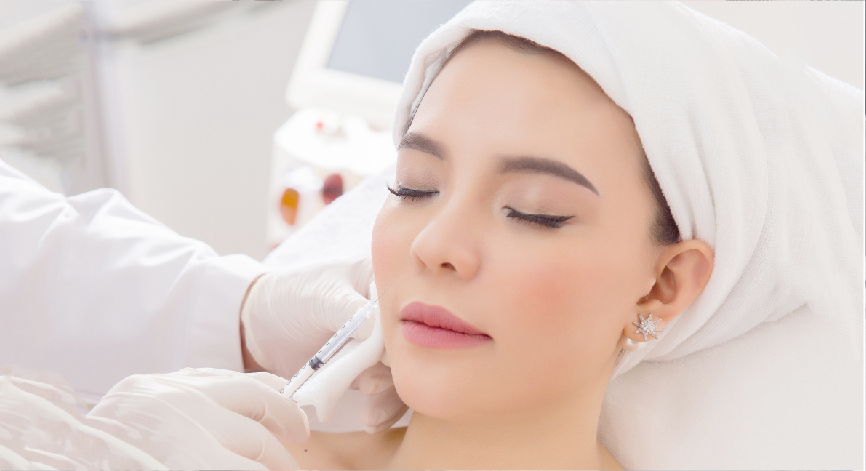 IMPACT MECHANISM
Succinic Acid regulates the physiological and biochemical mechanism that prevent free radicals.
Activate the natural metabolism of skin cells, help nourish and refresh your skin, improve the skin's smoothness, make your skin healthy and stay firm.
Supplement protein, collagen and elastin for your skin, increase the skin's elasticity and smoothness.
Strengthen the microcirculation, increase oxygen distribution with more nutrients to the skin. Supporting the circulation of blood vessels to enhance your attractiveness with natural pink skin tone.
Anti-oxidant, prevent free radicals, prevent aging skin. Improving dull complexion, enhancing skin smoothness.
Hyaluronic Acid shall moisturize the skin, enhance basic natural substances in skin, help prevent dehydration, keep the skin youthful and smooth.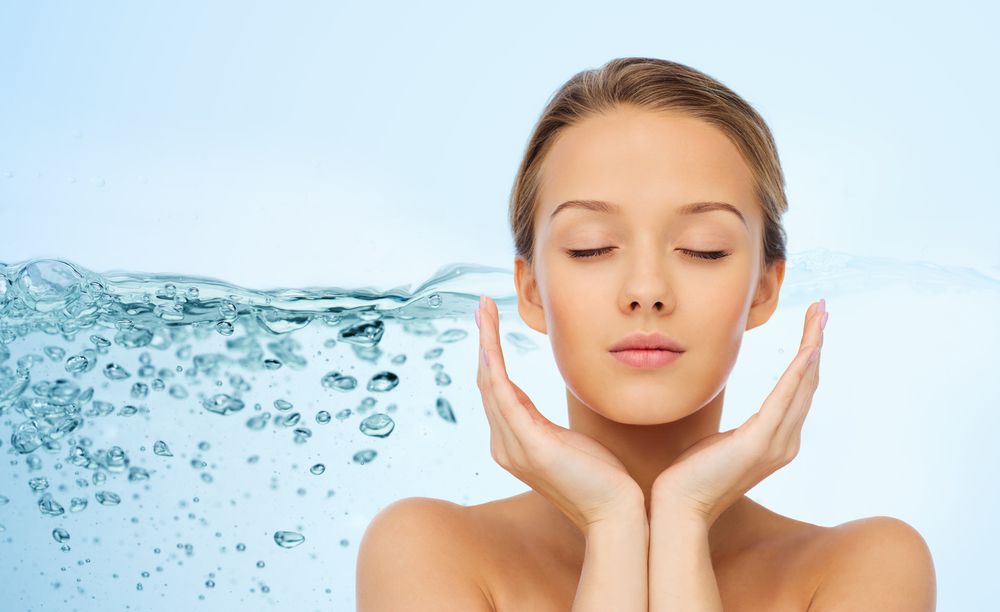 GENERAL EFFECT
Improve skin, keep your skin healthy and looking youthful.
Improve smoothness, reduce wrinkles, smoothen skin.
Remove pigmentation, brighten your skin.
In order to be examined and restored with effective skin rejuvenation, please contact:
Dr Huynh Cao Cuong
CC Clinic No. 225/8 Nguyen Dinh Chieu Street, Ward 5, District 3, HCM City